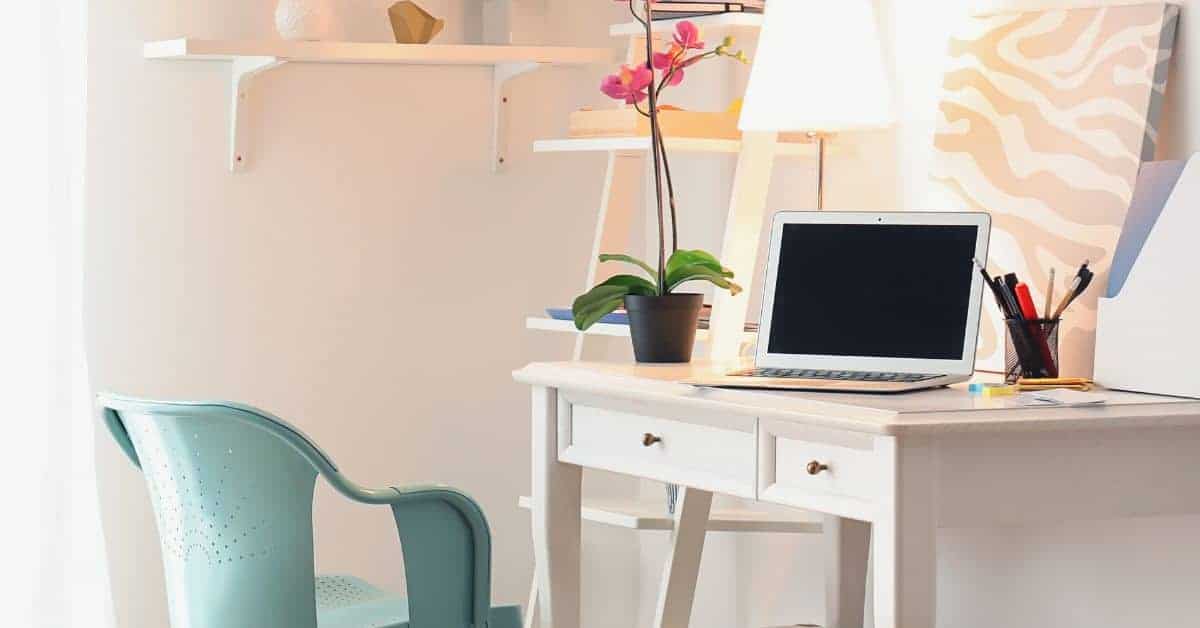 Are you ready to Ace Your Financial Space?
If I took a peek at your financial life, would I find:
You're afraid to login to your checking account because you'd rather not know how little money is left in there
Your savings is shrinking rather than growing – even though you're trying to save more money every month
You're too overwhelmed and stressed out to even consider how to take back control of your money
Clutter isn't just physical. A messy home can be an indication of a disorganized frame of mind. As life throws challenges, stress and overwhelm build up, impacting our space, our mental and physical health, our relationships, and even our finances.
So if you are feeling disorganized, it's no surprise that your financial house isn't in order, either.
Luckily, there's an easy way to get back on track…….
As a special thank you for joining the Ace Your Space: Declutter Your Life, Free Your Time, Reclaim Your Energy Online Series, I have a gift for you…..
Download your free Declutter Your Finances Checklist
And take back control of your finances today.
This easy to follow checklist will step you through the process of:
Reviewing your past spending
Tracking your future expenses
Understanding where you are now and where you want to go
Setting clear financial goals – and how you will achieve them
Establishing a system and plan to stay on track